The chromatic continuity and the architectural coherence between indoor and outdoor spaces is a growing necessity for the contemporary living design. insideOUT is our company vision, the principle that animates Déco's constant development of innovative products and solutions to make a virtue out of this necessity.
Continuous walls that traverse frames, as well as floors and false ceilings that begin inside the home and proceed outside: the Déco offering is enriched with new images of continuity between the indoor and outdoor environments. InsideOUT represents the perfect synthesis of this profound metamorphosis, the evolution of the residential sphere. The space has been re-imagined through the prism of a continuous textural and visual dialogue. Déco designs materials that are in harmony with each other, with a view to making the most of the stylistic continuity between indoor and outdoor. Déco products open up an array of opportunities for utilisation, they encapsulate the internal and external spaces as part of a global project of visual, aesthetic and functional continuity, in both residential and commercial contexts. Déco 2019 aims to offer designers concrete solutions through a completely overhauled range of products that have what it takes to deliver solutions that achieve continuity between inside and outside, making them ideal for any kind of contemporary habitat.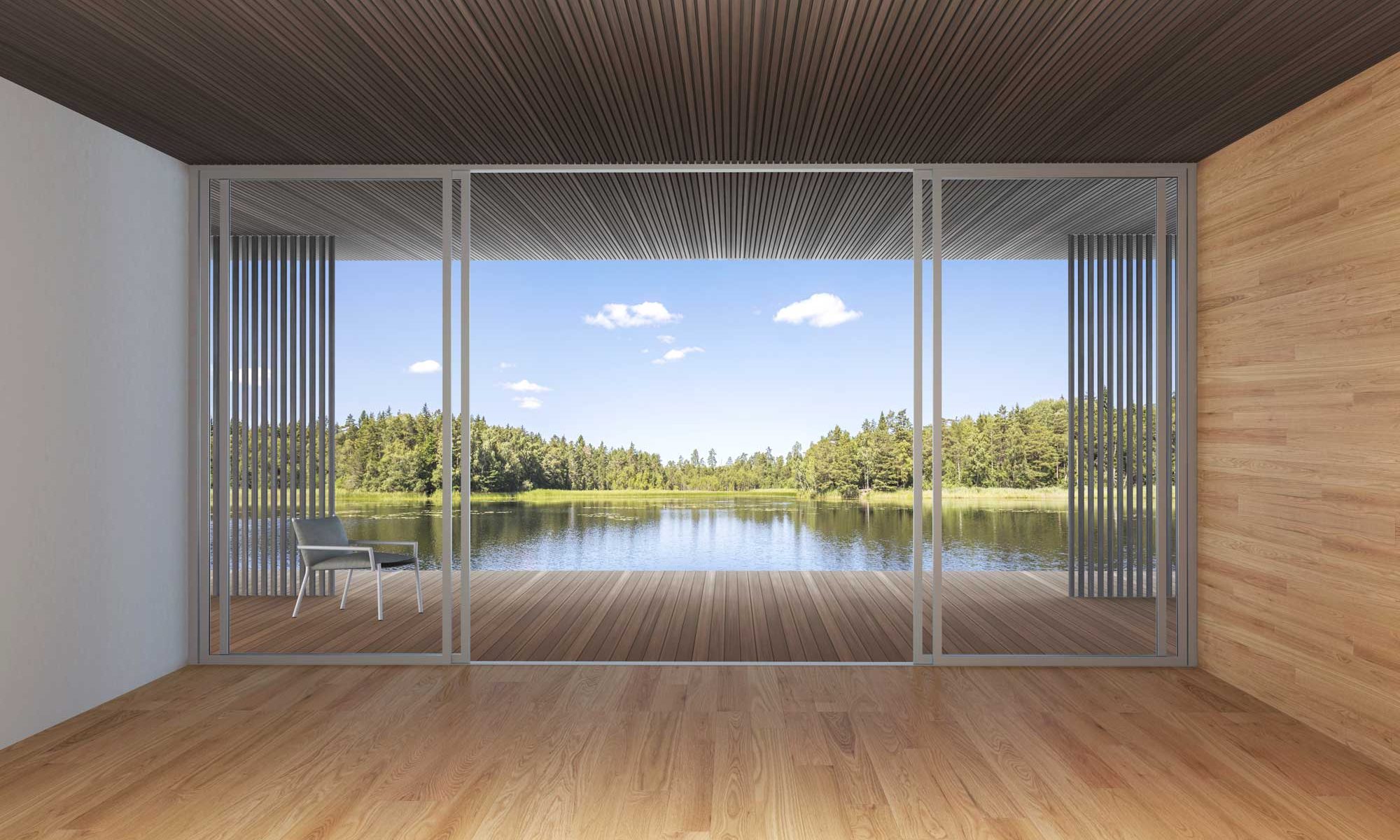 Twix. The new Ultrashield module with blockboard effect designed for the covering of walls and ceilings, both indoor and outdoor.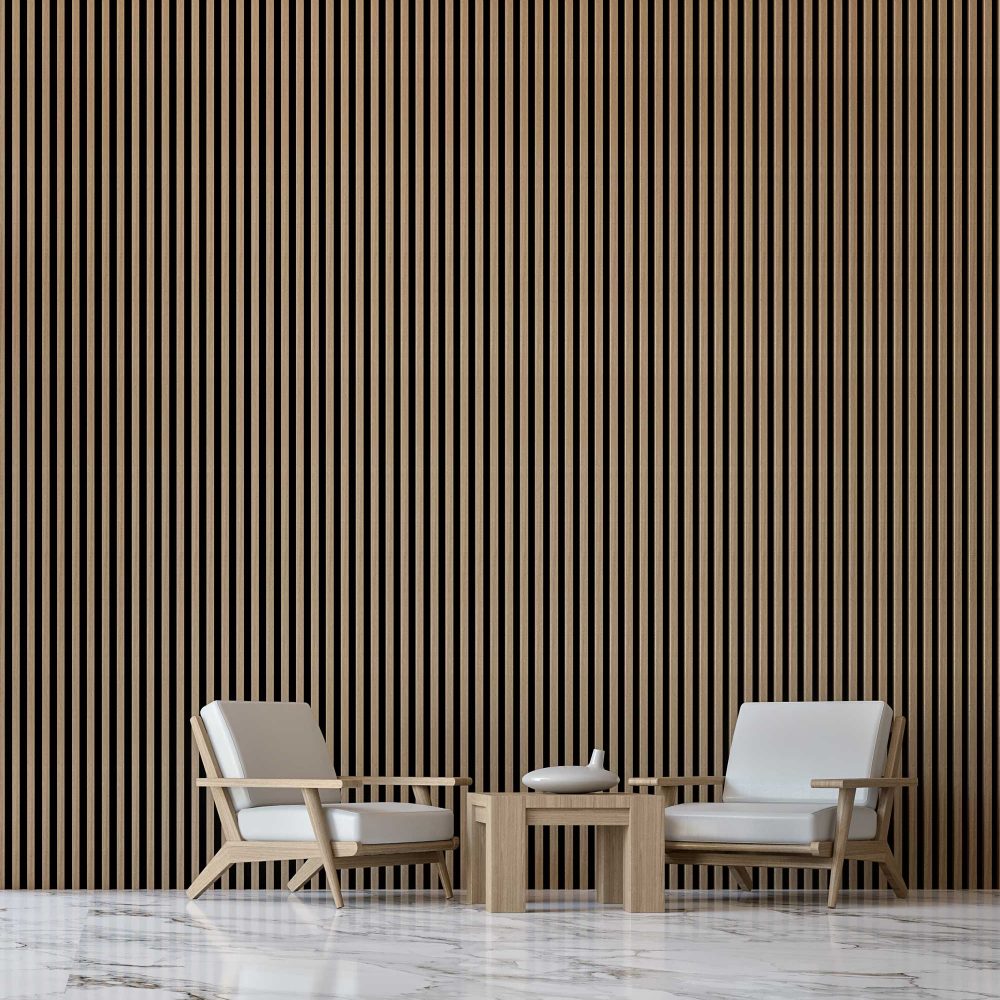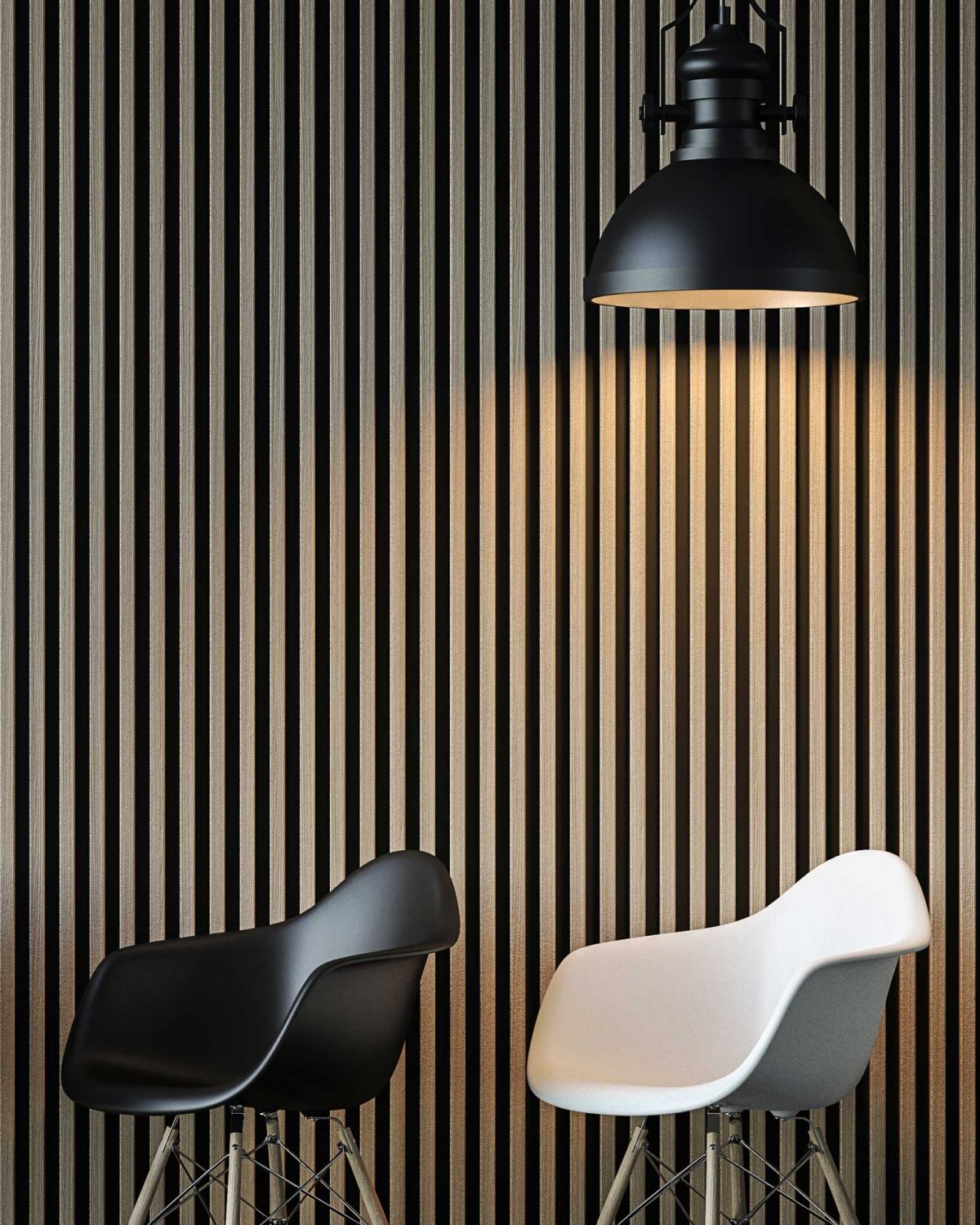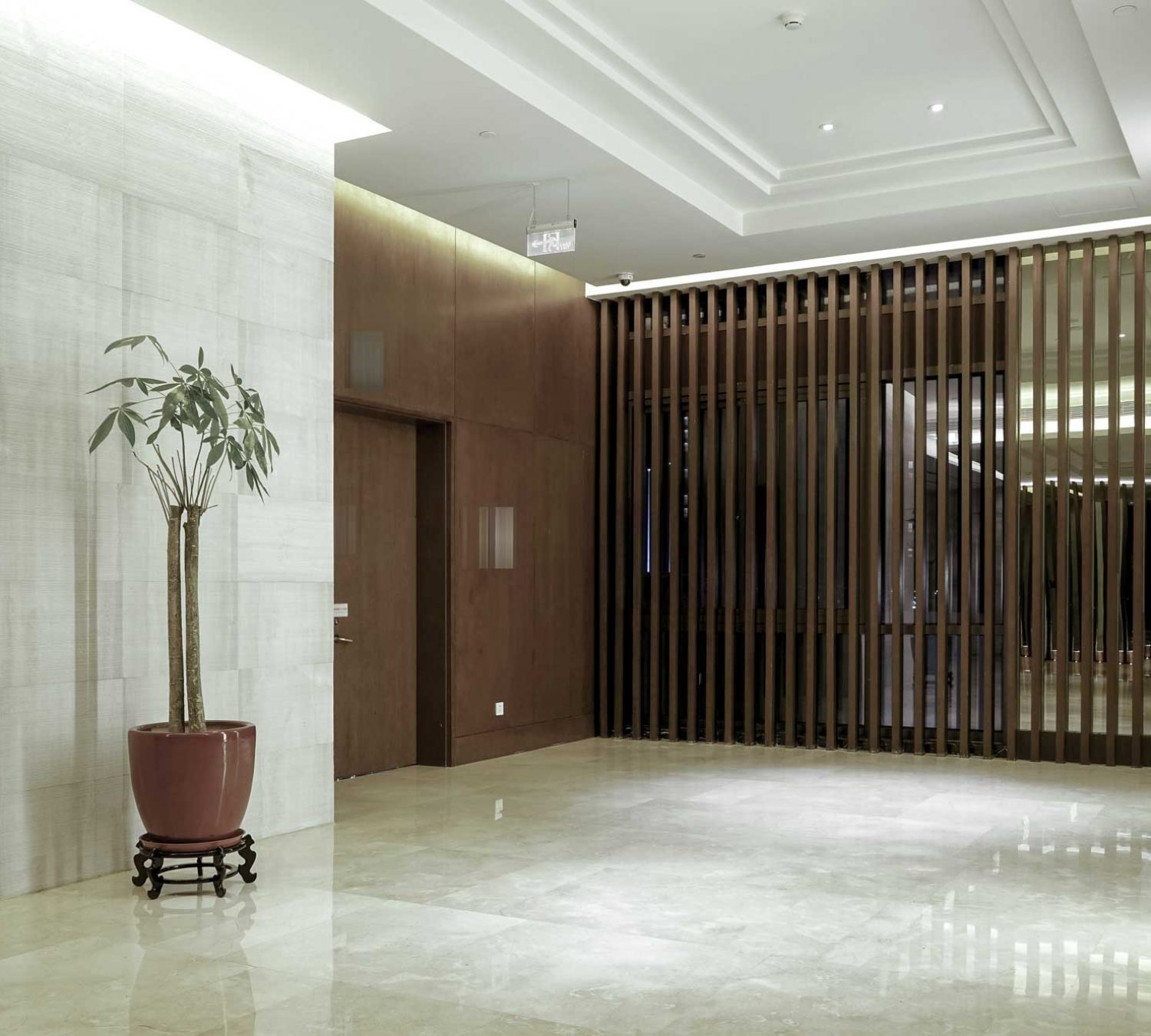 Sunshades. Various dimensions and charming finishes give Ultrashield sunshades an effective and strong sense of personality, making them ideal even for indoor environments.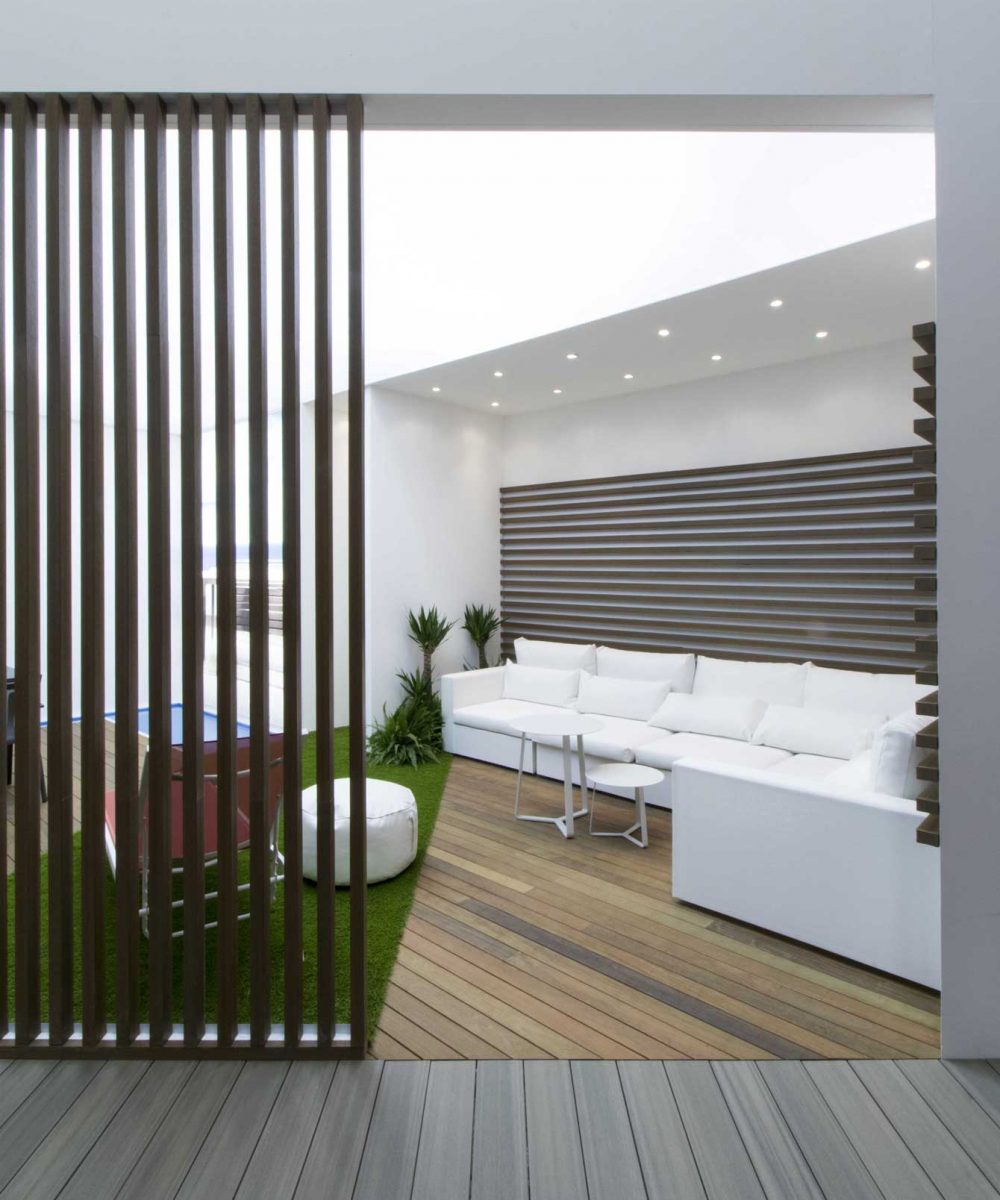 Exotic woods. In the hands of creative designers, the continuity of the natural materials between the indoor and the outdoor generates an evocative feel.