Noble, ultra-resistant and design. The king of exotic woods.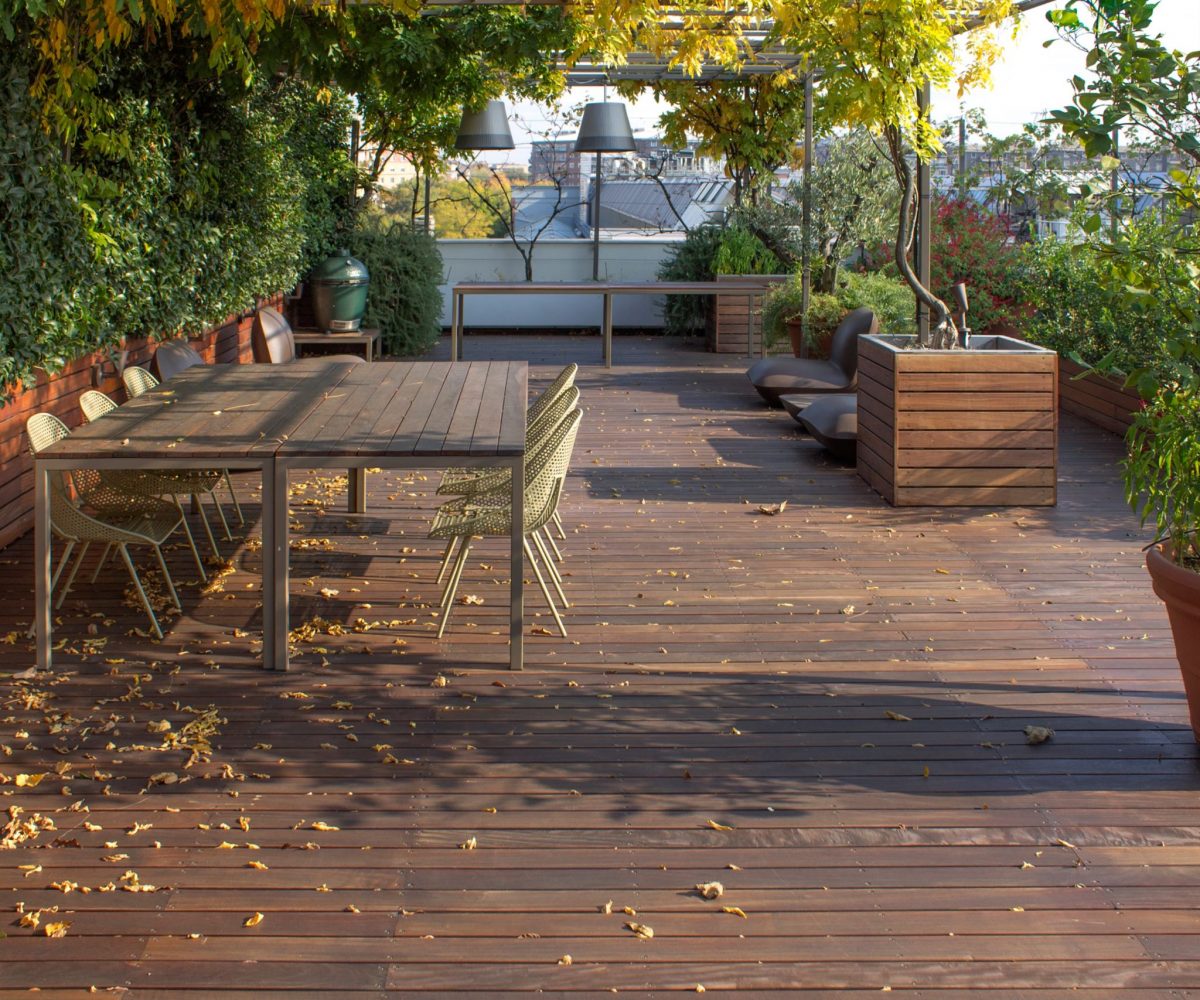 With a warm, stylish look, Ipe is reputed to be the world's hardest wood, even more compact and resistant than Teak. Visually, it offers up shades that range from brown/olive green to off-red, with light and dark streaks. Its varied overtones make Ipe instantly recognisable and accentuate its pleasing natural appearance. Like all natural woods, it is affected by sunlight, which tends to even the colour out over time, making it turn grey. To combat the effects of ageing, the original colour can be reinstated through the use of specific oils, which should be applied once or twice a year. Ipe is a relatively oily wood with an extremely high level of internal density, making it highly resistant.
Ipe comes from the forests of South America and is held in high esteem for its excellent resistance and flexibility, which guarantee high performance under all circumstances. Once laid, this wood can last for more than 25 years, remaining practically immune to humidity, atmospheric agents, parasites, fungi and stresses. Its extraordinary properties also give it a level of fire resistance comparable to that of concrete. Its impressive properties, stylish appearance and accessible cost have led Ipe to be one of the most widely used species for exterior wooden flooring.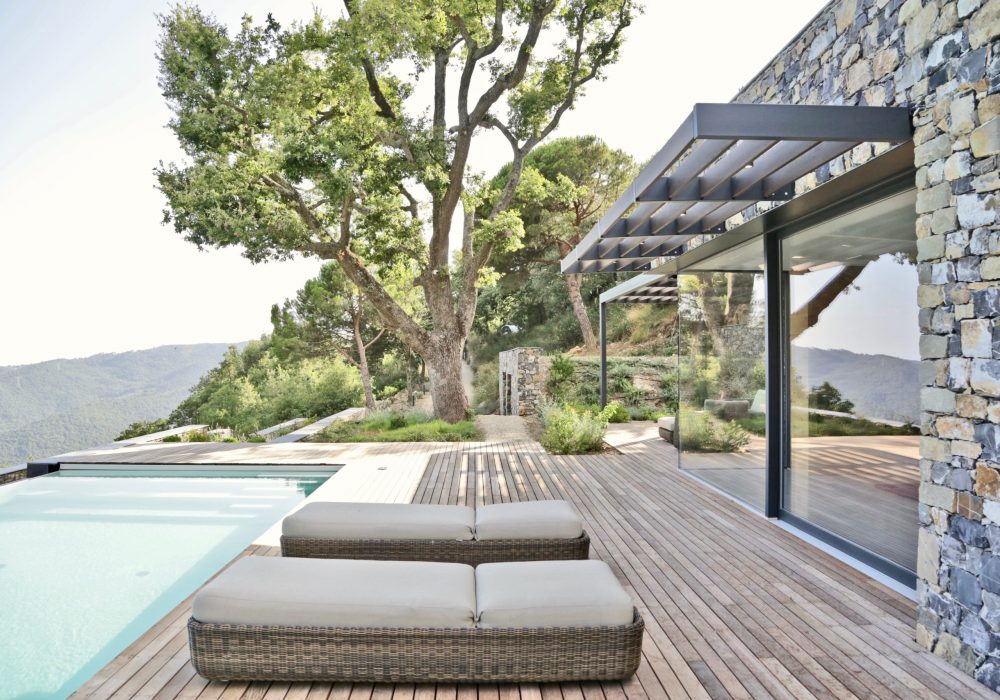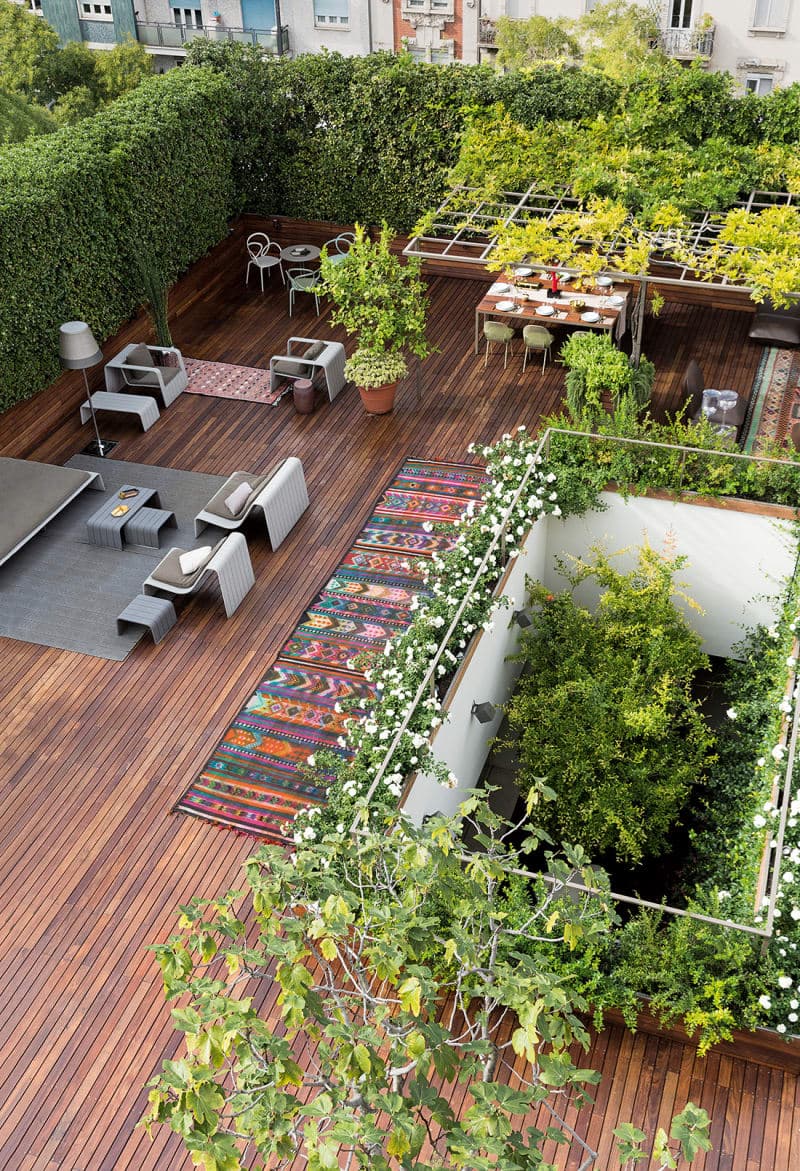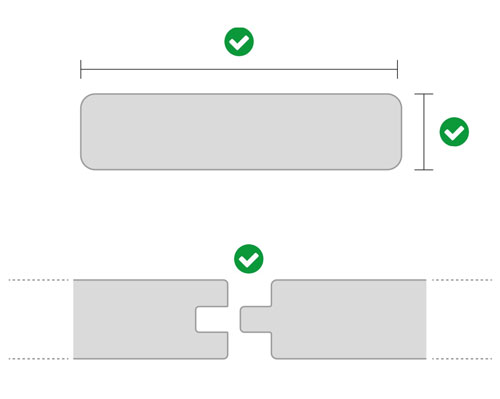 – board calibrated in width
– board cut to size and 90° headed
– male-female joints board