Clap is a unique indoor covering system that stands out for its innovative technological content and the creativity of its design. Using SPC (Stone Polymer Composite) made with cutting-edge technology, Clap constitutes a high-tech step forward from the generation of traditional LVT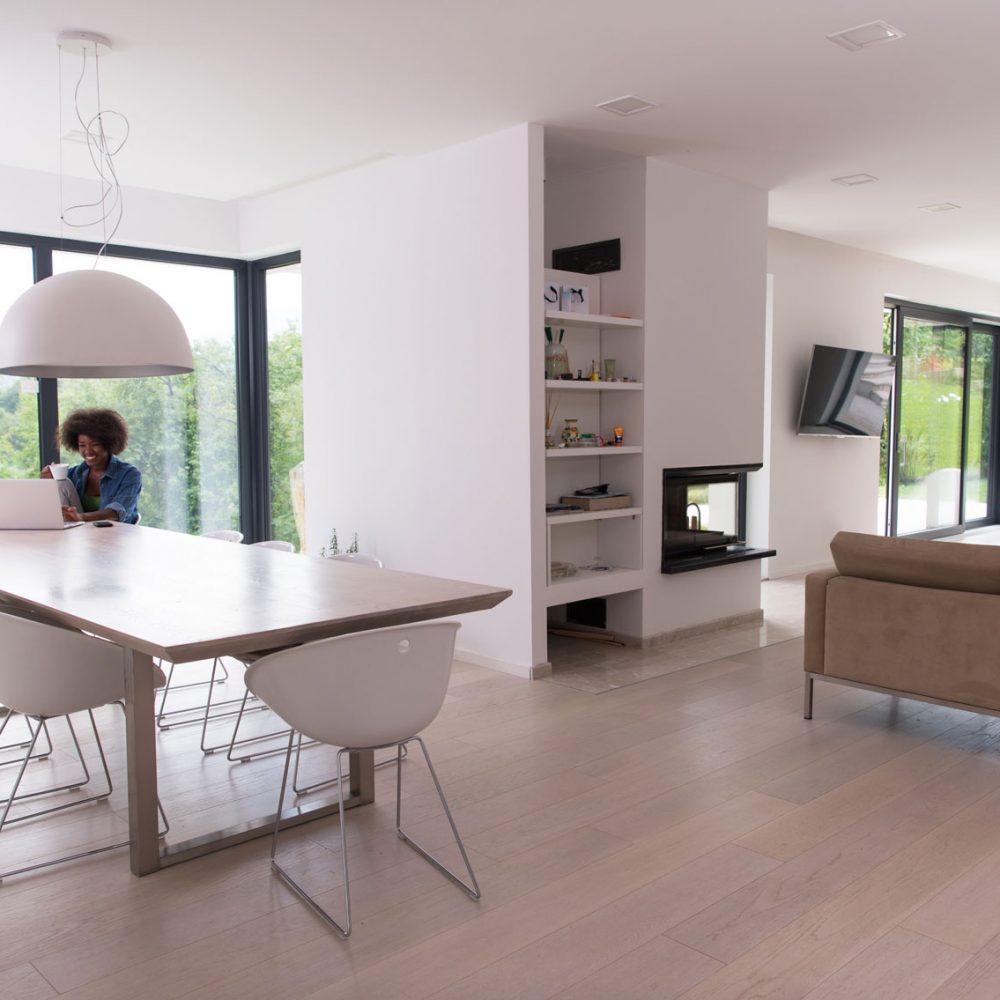 technology
performance
design
The finishes in wood and stone – combined with the resistance of a new, revolutionary vinyl technology – make Clap the ideal response to today's design requirements. With its comprehensive range, it uncovers a world full of excitation, style and atmosphere, delivering exceptionally high levels of long-lasting performance. It is a solution that can be rapidly installed and is easy to maintain, and moreover it is supported by every certifications required by current legislation.
Evolution is one of Déco's strengths. U-click, the innovative interlocking system, offers greater resistance and speed of installation compared to the traditional installation systems. U-click is a major step forward that affords many advantages, guaranteeing simplicity, effectiveness and durability, and delivering a high standard of quality and versatility, this way fulfilling the needs of modern-day design.
Current trends in design demand that coverings are not only versatile but must also be able to fit seamlessly into the context. The Clap collection stands out for its high-quality graphic design and its remarkable decorative potential. Thanks to the various textures inspired by natural elements such as wood and stone, and the various formats of planks and tiles available, Déco has created an interior coverings collection that has a unique, distinctive personality.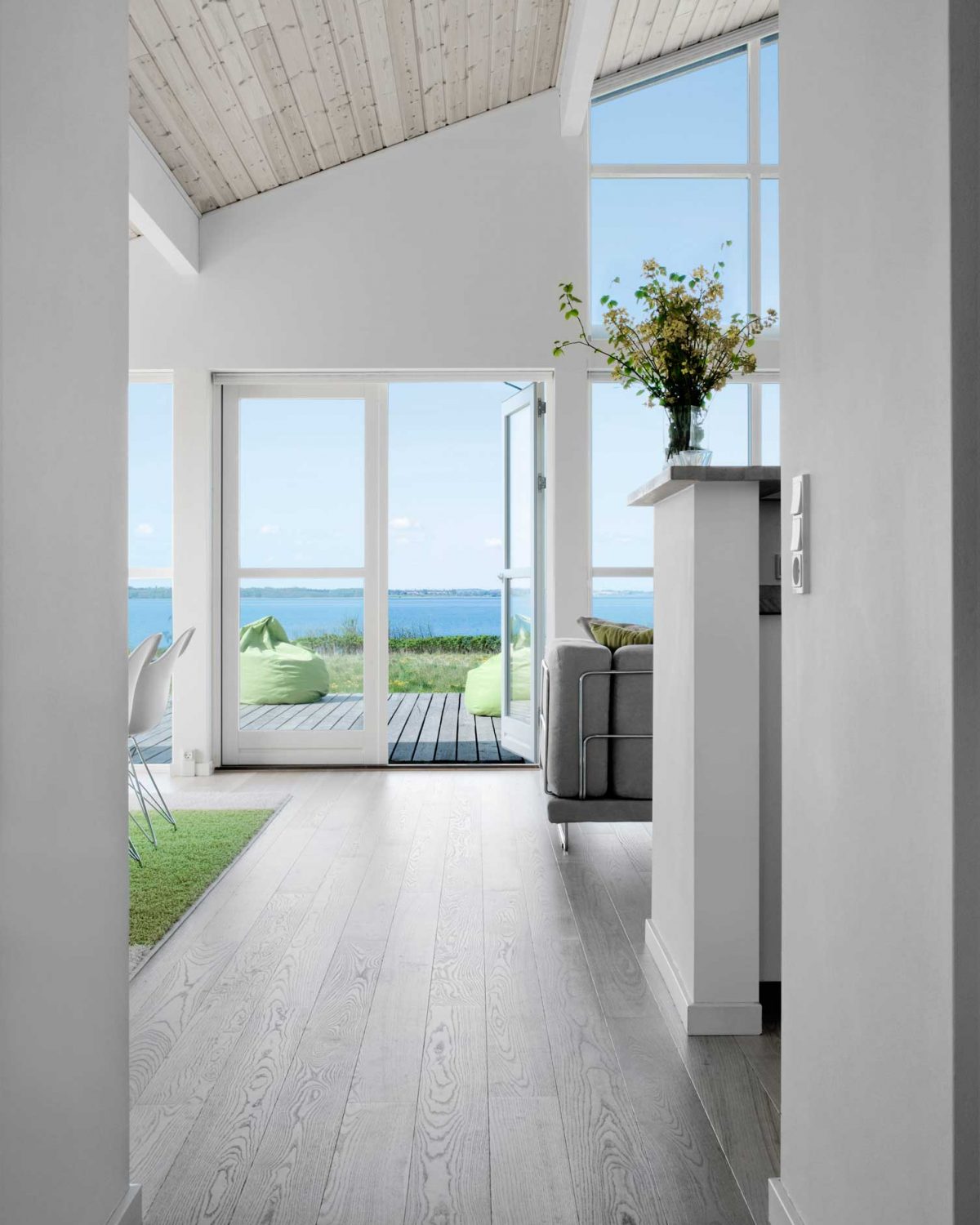 Its limited total thickness makes Clap a material that is suitable for various installation solutions, on a great many types of existing surfaces. Its rapid installation and removal make Clap perfect even for temporary installations.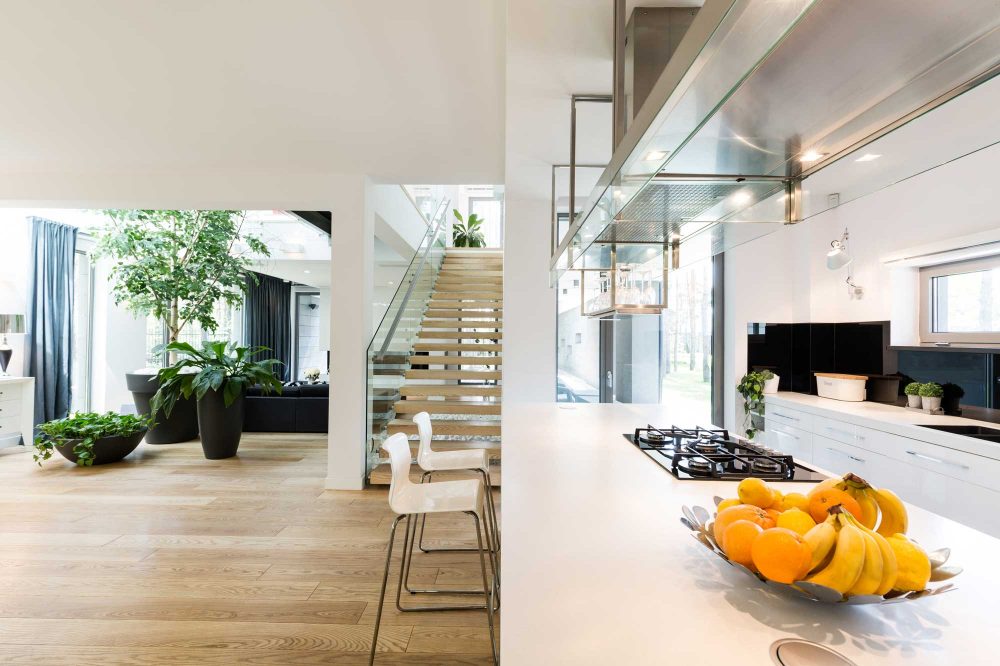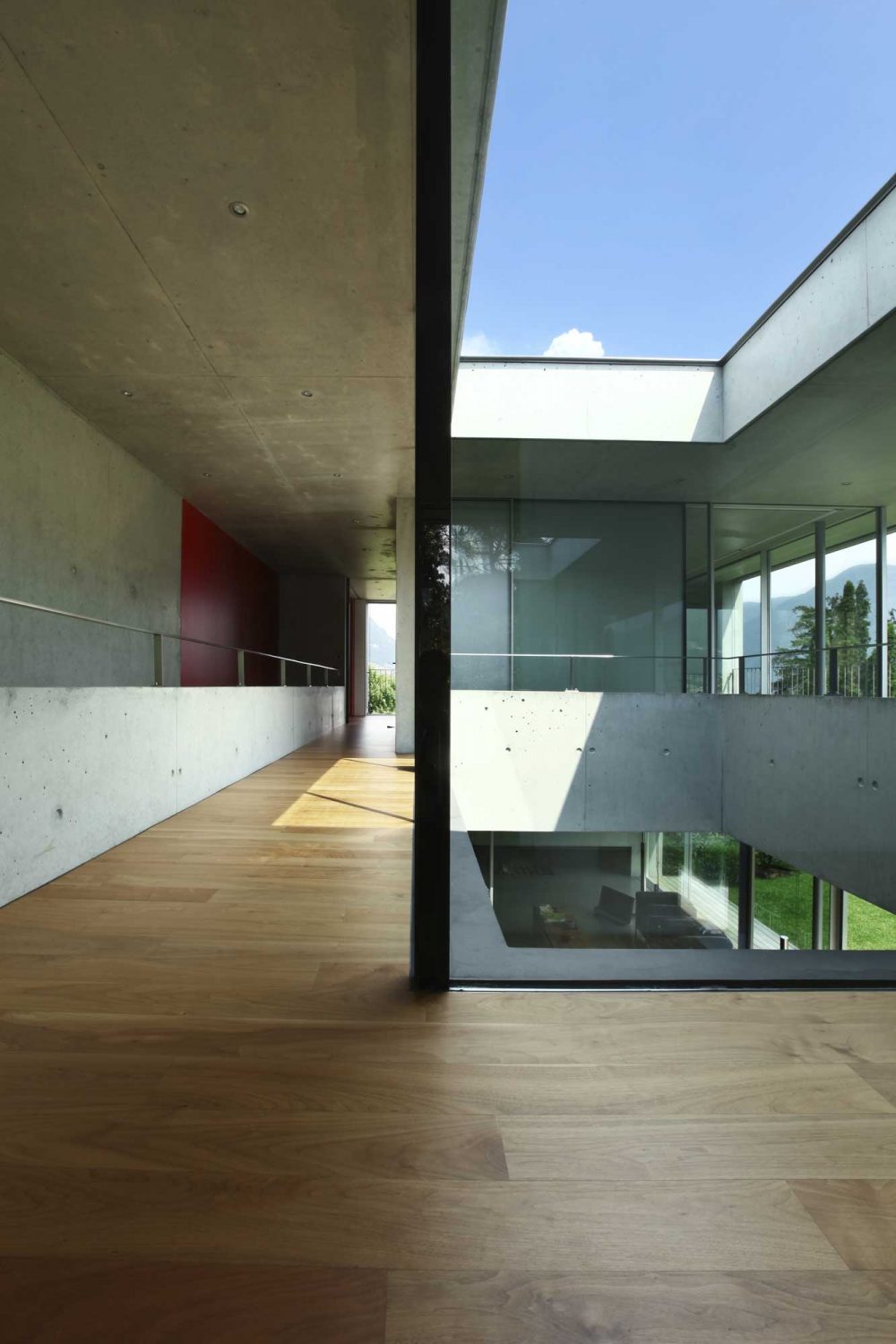 Clap features exceptionally resistance to wear-and-tear, 300% higher than that of traditional LVT, offering surprisingly high performance levels even in areas subject to high levels of footfall. It also achieves unrivalled levels of durability and resistance.
Déco's vinyl covering is also remarkable for its excellent absorption of foot traffic noise, thanks also to the presence of the integrated underlay. Silent and comfortable, it is suitable for even the most snug spaces.